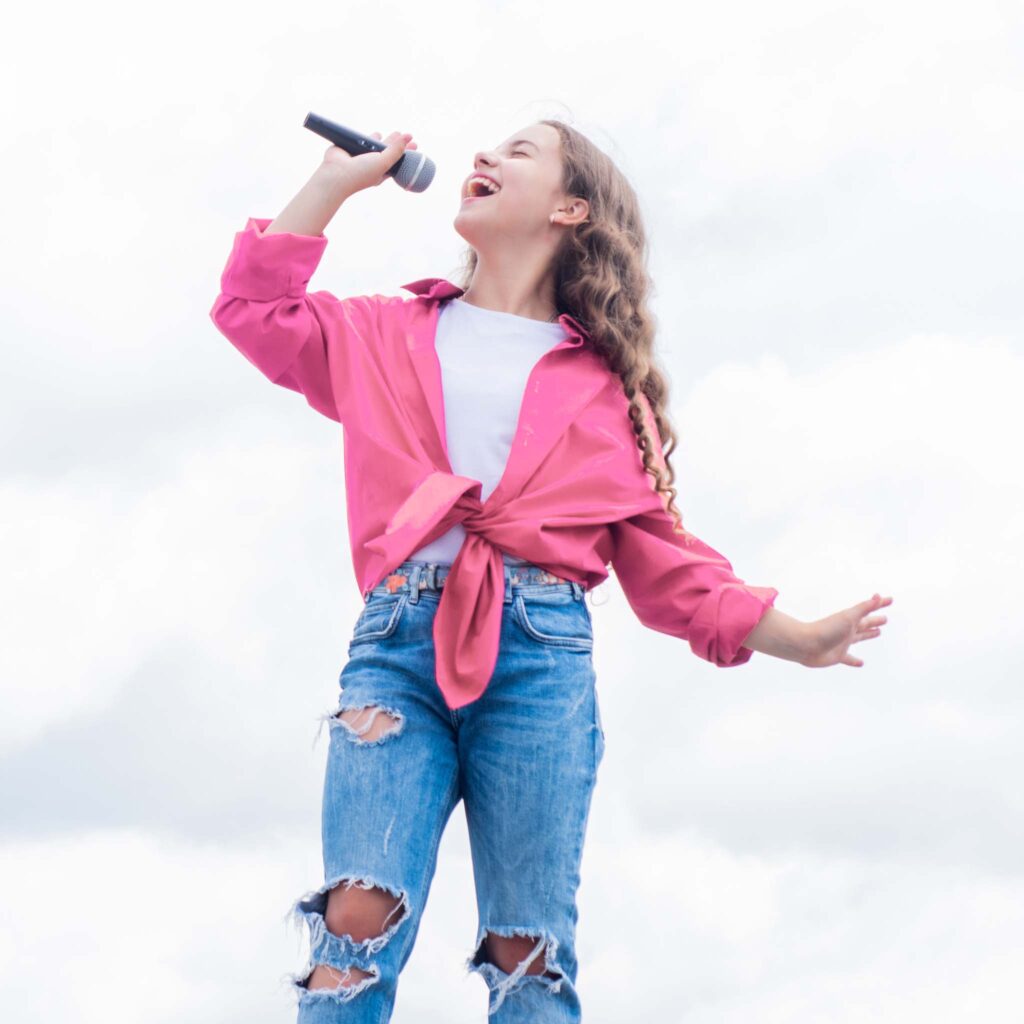 Cultivate your talent
Singing lessons in Northern NJ and online
A place for motivated singers looking for top-quality vocal instruction in a supportive environment.
Do you want to sing easily and confidently? Do you want to love your voice, own the audition room and concert stage, and reach your musical potential?
I bet the answer to those questions is a resounding YES!
It can be confusing and challenging to figure out vocal technique and brave the performance world. But the good news is that you don't have to do it alone!
You deserve a voice teacher who can help you unlock your voice and develop the skills you need to thrive.
Let's cultivate your unique talent together!
Let's meet!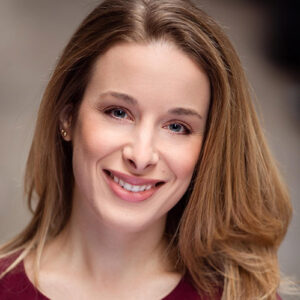 Schedule a complimentary "getting to know me" call so we can chat about voice lessons and figure out how I can help you reach your vocal goals!
Mailing List
Singing tips and special offers delivered right to your inbox!
Latest News

Have you ever wished you could be a better singer? Put voice lessons at the top of your New Years Resolutions list this year! You've been thinking about it for years… Or…
Blog
Check out the blog and find singing tips, audition help, the inside scoop on voice lessons, musings of a voice teacher, and guidance on how to navigate being a singer in this increasingly specialized world!
Group Classes
Perennial Voice Studio offers group classes for kids and adults. Check out our group singing classes page to find out more information and to sign up.
Voice lessons/singing lessons in Cedar Grove, NJ, just outside of Montclair, NJ.