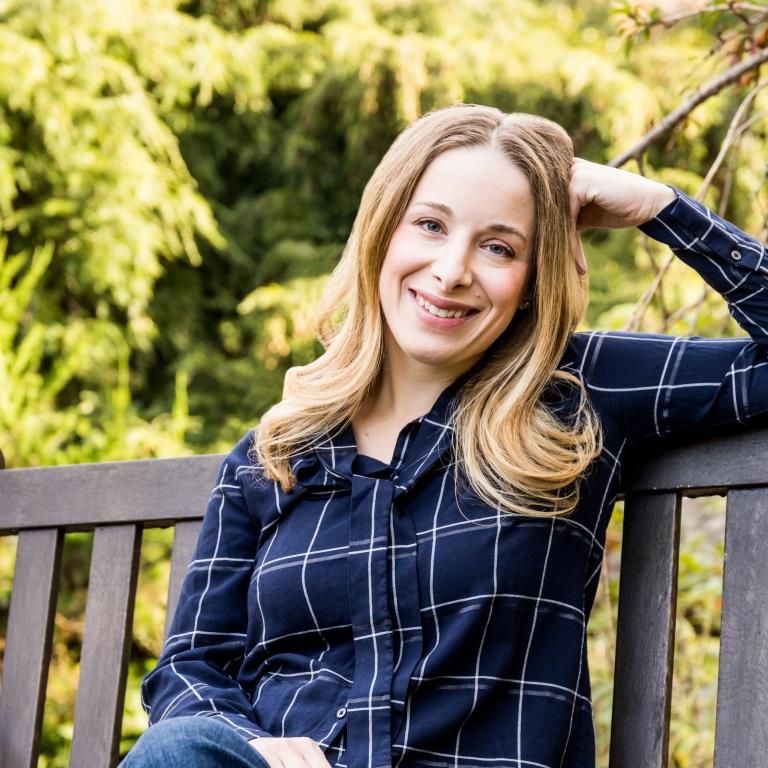 Cultivate your talent
Singing lessons in New Jersey and online
A boutique voice studio offering a warm and welcoming space where developing singers can bloom with the guidance of a nationally-recognized voice teacher.
Lessons are available in-person in Cedar Grove, New Jersey or online.
Do you want to sing easily and confidently?
Do you want to love your voice and reach your musical potential? Do you want to have a voice so free that you can just open your mouth and sing, not worried about what's going to come out?
I bet the answer to those questions is a resounding YES!
It can be confusing and challenging to figure out the inns and outs of your voice. But the good news is that you don't have to do it alone!
You deserve a voice teacher who can help you unlock your voice and develop the skills you need to thrive.
I've got your back! I'm Jessica Walch, a voice teacher and seasoned performer, and I'm here to help. Whether it be in one-on-one lessons or in a group setting, let's cultivate your unique talent together!
"Perennial Voice is AMAZING! I have been singing on and off in different choruses and choirs since about 4th grade. I love to sing. But somewhere along the line, I lost my confidence. Jessica has been working hard to help me bring my confidence back. I felt so comfortable with her from my very first lesson. I'm so glad that I took the plunge and am working with her. I look forward to going to my lesson every week. I can't recommend Perennial Voice enough!!!"

—Amanda Y.
Your first step – Let's meet!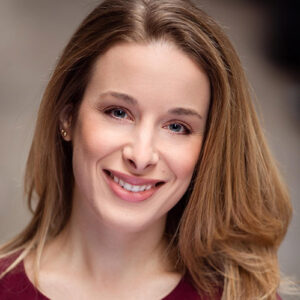 Schedule a complimentary call so we can chat about your vocal goals and figure out how voice lessons can help you reach them!
Mailing List
Singing tips and special offers delivered right to your inbox!
Latest News
What are we saying with our singing? Are we communicating anything beyond simply reciting the words of the song? Many singers unfortunately end up saying nothing much at all. That's because we…

I have some very exciting news to share with you! I am THRILLED to announce that I have been selected as one of 12 voice teachers nationwide for the NATS Intern Program! …If you're…
Blog
Check out the blog and find singing tips, audition help, the inside scoop on voice lessons, musings of a voice teacher, and guidance on how to navigate being a singer in this increasingly specialized world!
Group Classes
Perennial Voice Studio occasionally offers group classes for kids and adults. Check out our group singing classes page to find out more information and to sign up.
Voice lessons/singing lessons in Cedar Grove, NJ, just outside of Montclair, NJ.