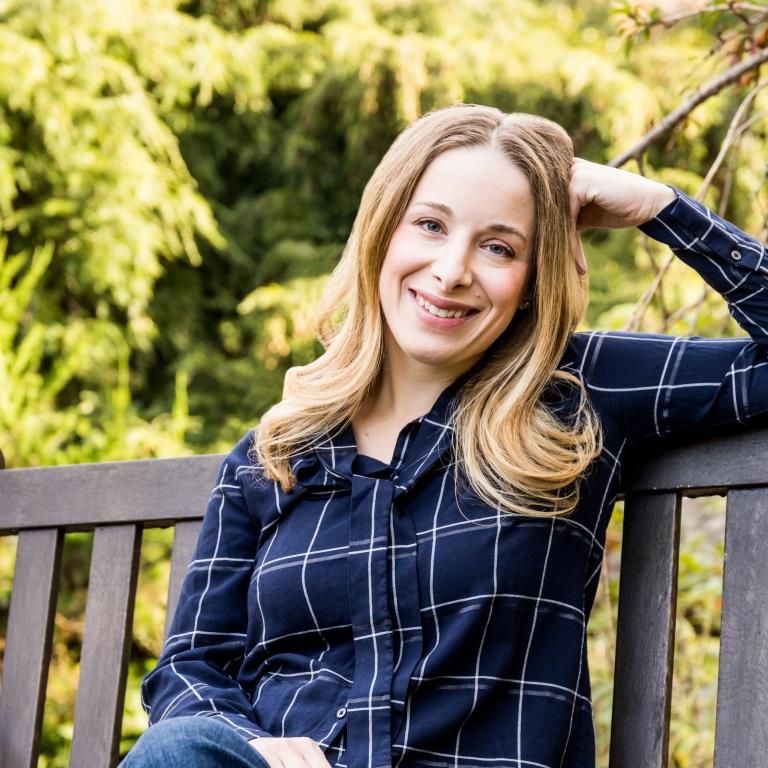 Cultivate your talent
Singing lessons in New Jersey and online
A boutique voice studio offering a warm and welcoming space where developing singers can bloom. Take lessons either in-person in Cedar Grove, New Jersey or online.
Do you want to sing easily and confidently?
Do you want to love your voice and reach your musical and artistic potential? Do you want to have a voice so free that you can just open your mouth and sing, not worried about what's going to come out? Do you want to start seeing real vocal results?
I bet the answer to those questions is a resounding YES!
It can be confusing and challenging to figure out the inns and outs of your voice. But the good news is that you don't have to do it alone!
You deserve a voice teacher who can help you unlock your voice and develop the skills you need to shine.
I've got your back! I'm Jessica Walch, a nationally-recognized voice teacher and seasoned performer, and I'm here to help. Whether it be in weekly voice lessons or on a drop-in basis, let's cultivate your unique talent together! Find out more details on the Voice Lessons page!
"After searching for a new vocal teacher for my daughter, we were blessed to find the perfect fit at Perennial Voice Studio. Jessica has worked with my daughter to develop her technical skill set with exercises that have helped improve her sound. Most importantly, Jessica has improved her confidence by teaching her proper technique while encouraging her to sing in a healthy way. I have noticed a great deal of improvement in her singing and am thrilled that we are a part of Perennial Voice Studio. I highly recommend Jessica Walch!"

— Mary K.
Your first step – Let's meet!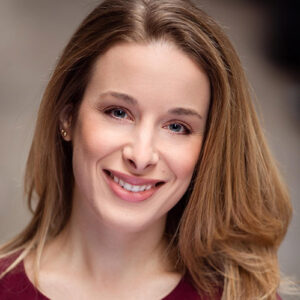 Schedule a complimentary call so we can chat about your vocal goals and figure out how voice lessons can help you reach them!
Mailing List
Singing tips and special offers delivered right to your inbox!
Latest News
In my own journey as a singer, I have had wonderful voice teachers as well as a couple of teachers who unfortunately had no idea what they were doing (truly). When I…

Thinking about going to college for music, musical theatre, vocal performance, or another field in the performing arts? This is a big decision that can sometimes feel confusing! A career in the…